introduction
Vectored Flight is an air safari operating in the Australian Outback. Many people often wonder what an Air Safari is. An air safari is a 20 day safari around South East Australia conducted from the relative comfort of choice aircraft. Every year, there is a different selection of aircraft. Ever since our founder, Oliver Estell, did his first 4 day tour of the outback in 1989, there have been 2 tours a year with up to 12 passengers and 3 pilots. Our extremely unique system works by allowing you to see a vast amount of terrain in a short amount of time with a day off in between beautiful terrain. Vectored Flight will take you along the east coast, through the southern outback, down the central spine, then along the southern coast back to our base. At each stop along the way there is a scheduled event, all inclusive authentic food, and well established lodging which can guarantee your comfort.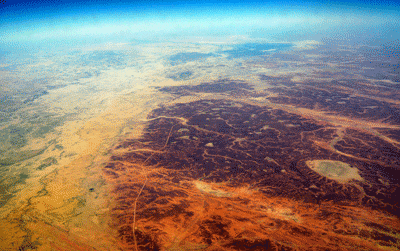 All of the Fun of a Safari, None of the Hassle!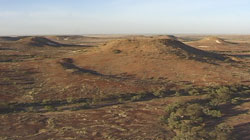 There are many types of Safari's and each type has its own intricacies. Whether this is particular duties each participant has or is discomforts that the tourists may feel. Air Safari's remove you from the bugs, the bumps, and the heat and allow for large swaths of land to be comfortably covered. While it used to be tough to speak in the aircraft, we have purchased sound dampening stereo headphones with privacy channels allowing for both open and private discussion amongst all of our passengers. The Air Safari is the ideal way to travel! Do not worry about making camp, animal blockages, or traffic! Let the pro's at Vectored Flight show you how to enjoy the Outback!