Vectored Flight Crew
Vectored Flight has employed over 6 Licensed instrument pilots throughout its 25 years of action. Our staff changes based on whichever aircraft we lease for the years tours. Our pilots go through a rigorous selection process and are highly qualified and hard working individuals. On your safari, the pilots are also your tour guides, your assistants, and of course, your helpers. If there is anything you need on your tour, the pilots are more than willing to help.
"I have to say, John's knowledge, the scenic beauty of the Outback, the great Aussie personalities, and the flying that is shown on your tour bring tears to my eyes even today as I remember the great times I've experienced in Australia both on the ground and in the air. The Great Circle Air Safari superbly captures the Aussie Outback experience and will be enjoyed by me in my memories forever."
Michael A. Brennan -Customer

Meet the owner!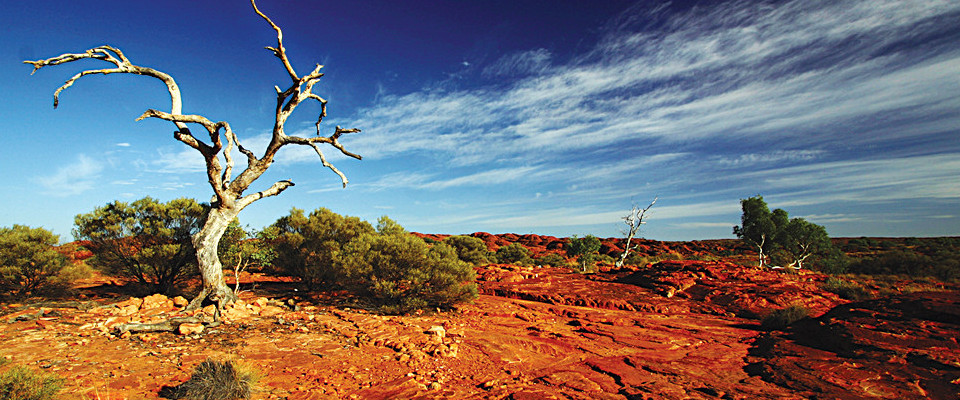 Oliver Estell
Oliver Estell is a licensed pilot who has been flying in the Australian Outback since 1989. He absolutely loves the outback and a portion of all proceeds goes to assisting in preservation of this historical gem. Mr. Estell takes pride in this safari as being a one of a kind experience. This is an out take from Mr. Estell's personal journal from their first safari.
THOUGHTS FROM THE TRIP
On the first day, we flew up the east coast at our leisurely 90 mph. The deep azure sea transitioned to emerald hues as the swells broke on the white sand beaches. As we moved up the coast, the beaches were interrupted by occasional rocky-coiffed peninsulas, providing us with the opportunity to hone our terrain avoidance skills. At times we flew alone playing our game of aviation solitaire, other times we flew formation and shared the sights with our mates. The wonders of this flight pushed back any fears we were harboring about the long flight ahead. Besides, wasn't this the land of "no worries"? On the eighth day, we first sighted the highlight of the safari, a rust-colored pebble on the distant horizon that swelled to a large red monolith as we approached. This was, of course, Ayers Rock, now known by its Aboriginal name, Lulu. Geologically, this is a Bernhardt, a hunk of weather resistant stone left standing after centuries of erosion. But the aura of this place made us feel that we "had arrived"; that the object of our desire was finally at hand. We were mesmerized by "The Rock." Whether we were standing, walking, riding, or flying, our eyes were continually drawn to this rusty red rock; it was, in a word, arresting.