Heli Tours New to 2016!
After years and years of flights by light aircraft, we are proud to announce a completely new service! Helicopter safaris that will explore the entirety of the Outback over 3 days. We receive a lot of concerns from people about the height at which our aircraft travel. Those without better eyesight are concerned that the 2 week safari may be too expensive without much being seen. While this could not be further from the truth, we have addressed the price consideration with the release of completely unique helicopter safari!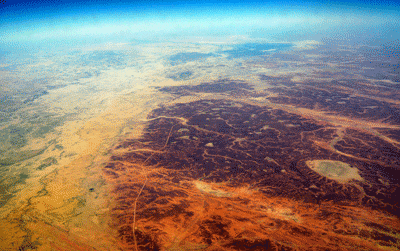 More Safari Fun, Less Hassle!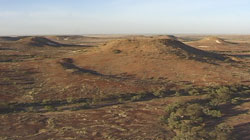 Safari Safety
To be allowed to conduct these tours, we have had to address many safety concerns. Being in the Outback means that mistakes cannot happen and we have taken a wide variety of steps to ensure that it is nearly impossible. See all of our trials and safety arrangements made below:
1. Organize Safety Think Tank
This team arranged the majority of the trip being sure to pick destinations that were close enough to settlements to provide contingencies during emergencies. They also came up with lightweight survival kits that will be supplied to each person on the safari prior to take off.
2. Choose the Perfect Helicopters
This was the hardest step and is actually still in work. With the help of custom helicopter builders from
BestRCCopters.com
we ran thousands of trials for which craft would handle the stresses of the outback the best. While we are still working on leasing info, these trials allowed us to identify 5 light helicopters that would serve the needs of the tour group.
Tour Information
This is a hybrid edition of our legacy aircraft safari option. By using a helicopter, less ground can be covered at a time, but this gives you more time to see the details. Weather permitting, you will be able to comfortably land when there is interesting events. Furthermore you will be able to travel much further than an equivalent ground trip. The exact destinations will be customized for each trip but we plan to offer 3 safaris a year by helicopter. If you would like to get more info,
Contact Us!